"Beverage manufacturing is our passion and our expertise. We're proud to offer a suite of services that reflect the commitment and success of our clients."
– Anthony Cenimo, Founder and Owner of Diamond Drinks, inc.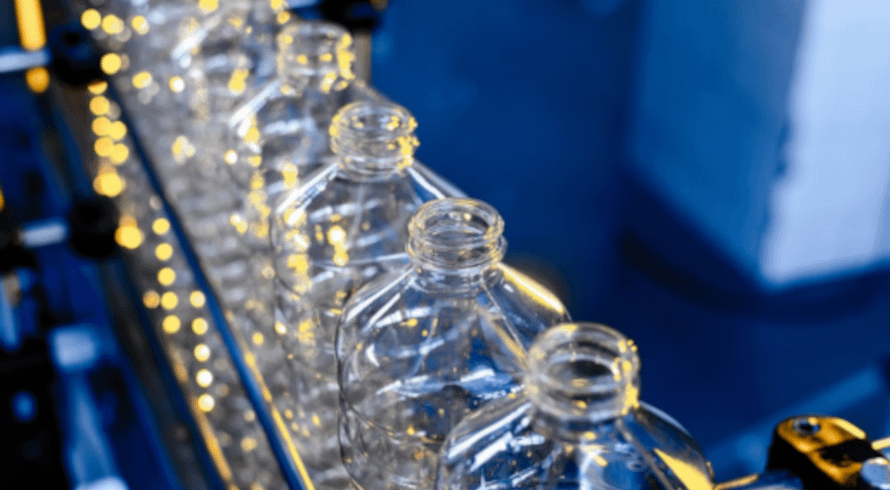 Inhouse Bottle Manufacturing
Creative design and custom molds allow for full product customization for HDPE & PET plastic bottles
Custom Labeling (Shrink/PS)
We have in-house capabilities to apply pressure sensitive labels, shrink wraps, and sleeve labels. Our designers will work hand-in-hand with you to create or update your logo to catch the attention of the end user.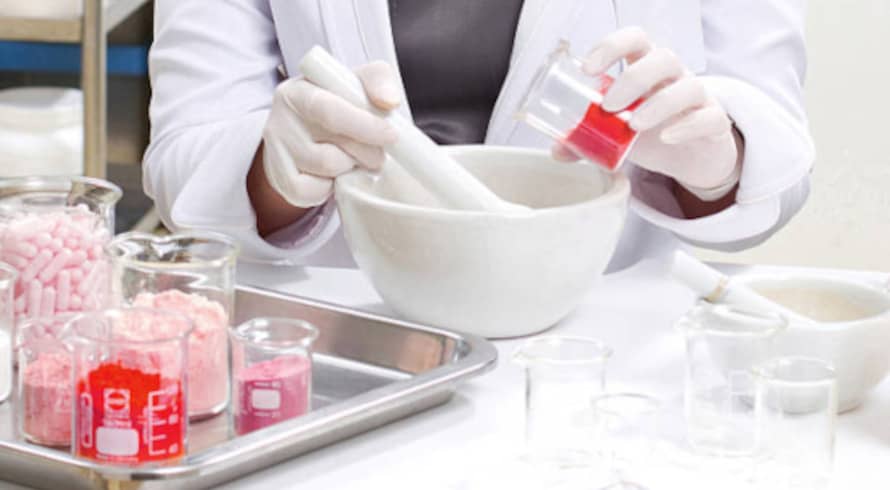 Custom Beverage Formulation
You can count on Diamond Drinks to handle product development from any stage of the ideation process. Our ready-to-drink beverage formulation processes are simple and fast to meet all your beverage needs.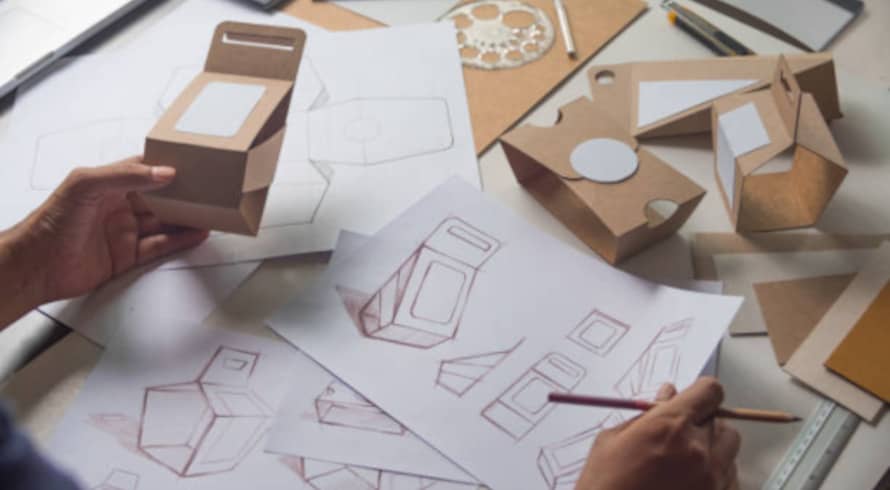 Package Design
Using design elements such as shape, color, graphics, and typography, we can create packaging that is functional and appealing to customers.
Beverage Filling
Our filling lines are configurable for bottles in a wide variety of shapes and sizes, from 8 ounces to 1 gallon, and we can provide co-packing solutions for:  Teas, Fruit Juices, Flavored Waters, Sports Nutrition Drinks…and more!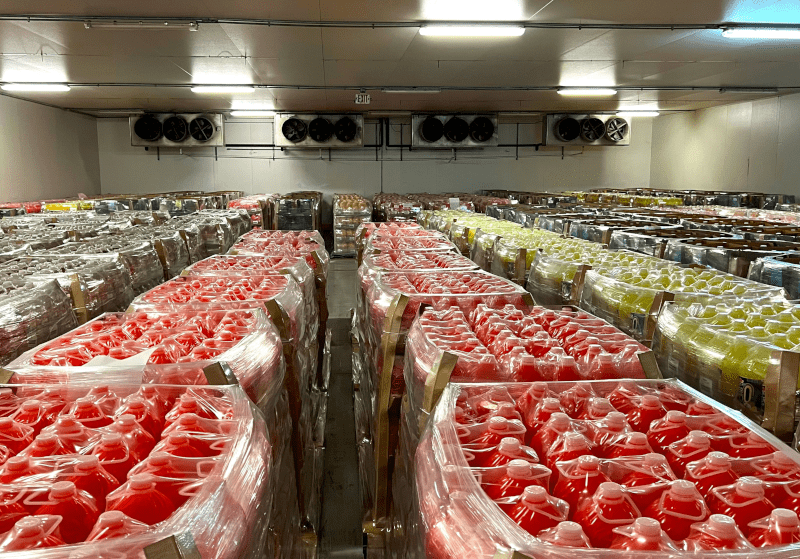 Cold Storage
In the Beverage Industry, cooling is an important process. Our Cold Storage offers 12,500 square ft. and can get down to temperatures as low as 36 degrees Fahrenheit! We want to  make sure we keep your products at their specific temperatures, to create a safe product for your customers.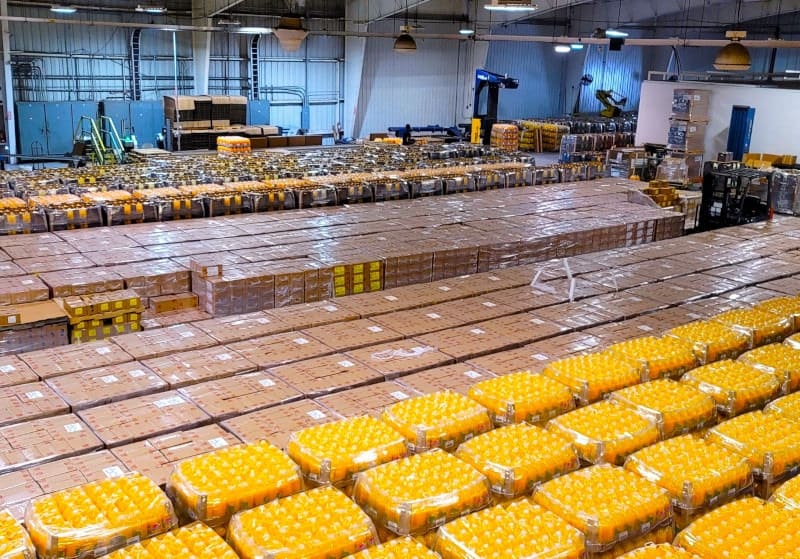 Warehousing
Our warehouse is 75,000 square ft. We have enough storage for all of your plastic and beverage needs!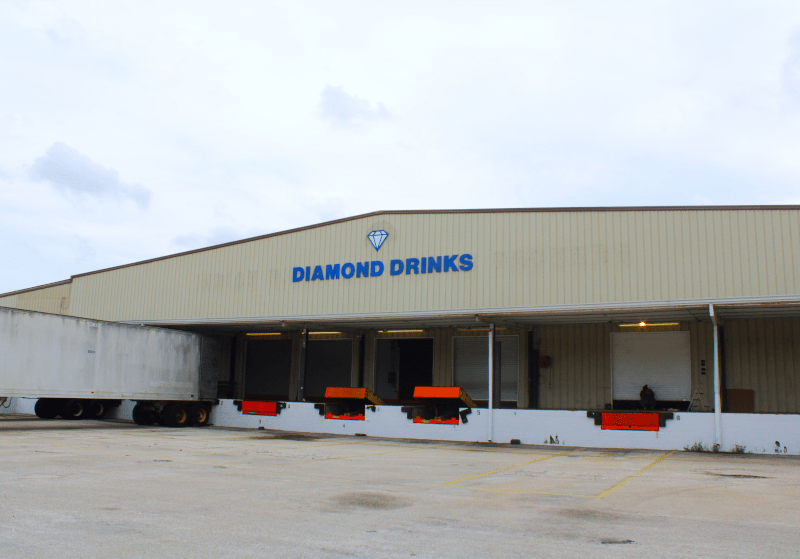 Distribution/Shipping
Diamond Drinks uses major shipping carriers that pick-up orders daily, so orders can be shipped as soon as possible. Our warehouse has 6 easily accessible loading docks in the front of our building for easy pickups and drop offs. 
Ready to get started? Let us help you fulfill your business needs!